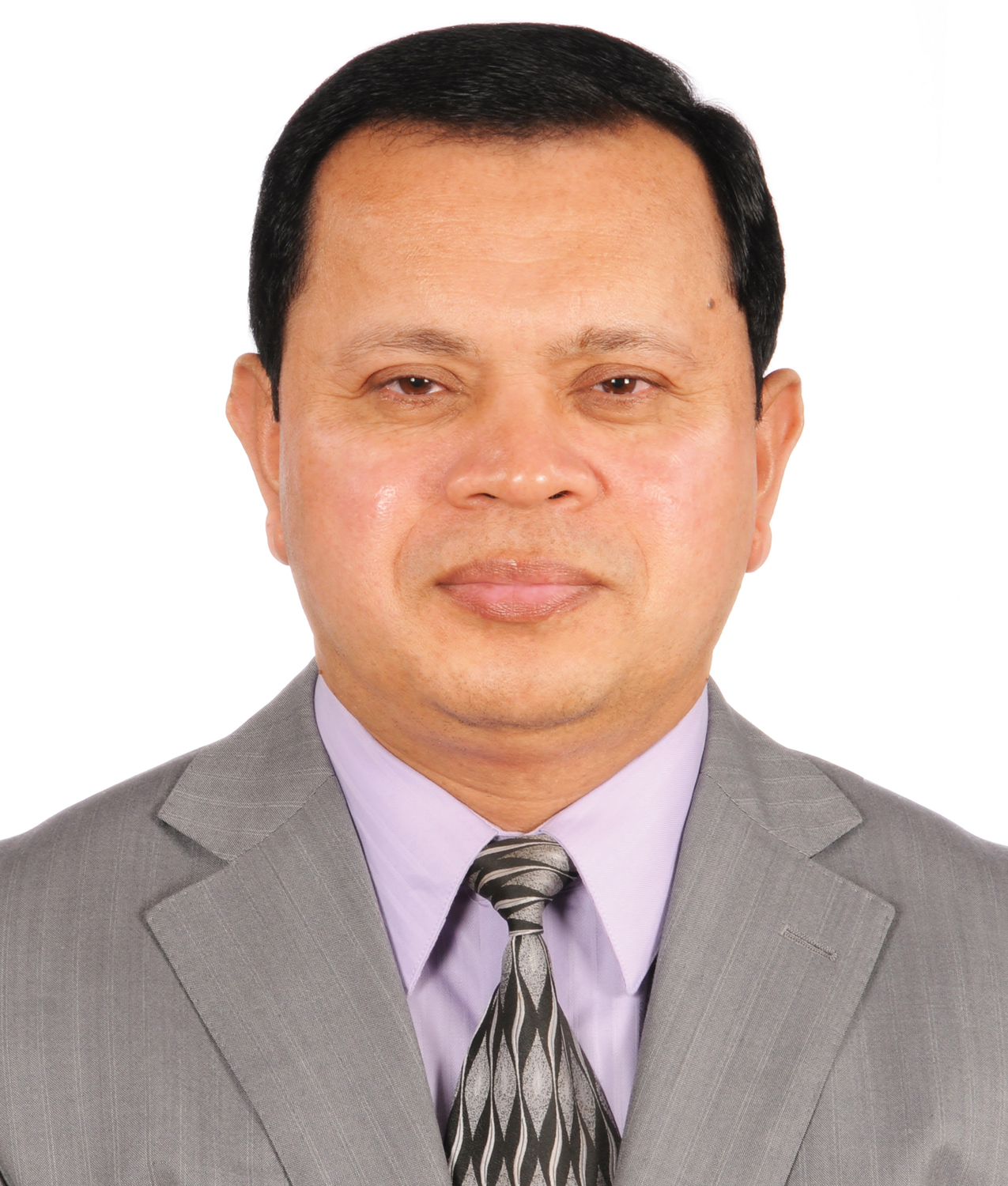 Synopsis:
Entrepreneur, ICT Personality and one of the inspiring nation builders of the country Mr. Md. Sabur Khan was born in the year 1965. He had an early interest to become Entrepreneur and very much concentrated on ICT arena. After completing his graduation and Post Graduation from Jahangir Nagar University, he started his business in the 1990. Now he is the Chairman of Daffodil International University (DIU) & Daffodil Group which has been striving to be one of the leading ICT & Education providers in Bangladesh. He is amongst those few leaders who worked silently for ICT Sector development during the early years of ICT's orientation in Bangladesh. He has equal and very noteworthy contribution in the development of Education Sector as well.
Today Daffodil Group has about 35+ concerns and operating in UK, USA, Dubai, Malaysia and in Bangladesh. He set his focus in the four areas;
ICT/ITES
Education Sector
Health
Investment
He is very much known as successful business entrepreneur, visionary leader and social contributor.
Business Ethics:
Mr. Md. Sabur Khan while he started his business career in 1990 then his intention was to contribute to society through business and empowering people. He focused on extending his knowledge, experience and strength in IT & Education. All his effort was based on a moral value and that is after our life how we would be remembered for? He could foresee the booming demand of skilled IT personnel in home & abroad and merged his IT knowledge & vision with orthodox education system of the country to make poverty free, self sufficient future generation. During glorified career of a quarter century, Mr. Khan has established different wings, one by one, under the large shade of Daffodil Group; has been involved in lot of large-scale projects and successfully managed to find sure solutions for ICT service and education.
Example of his successful leadership & awards:
Mr. Khan, former President, Dhaka Chamber of Commerce and Industry (DCCI), has involved himself with lot of challenges while his previous attachment as a President of the Bangladesh Computer Samity (BCS) in 2002-03, Member of Prime Minister ICT Task Force, BCS Computer City (IDB) founding, Represent Federation of Bangladesh Chamber of Commerce & Industry (FBCCI), involved with Islamic Chamber of Commerce & Industry (ICCI) and different National & International bodies. He has lot of international representations like, Asian University Presidents' Forum (AUPF), International Association of University Presidents (IAUP), International Association of Universities (IAU), Asian-Oceanian Computing Industry Organization (ASOCIO) and many more in different periods. Very recently Md. Sabur Khan has been elected as the Chairman, Global Trade Committee and also Director of World IT & Services Alliances (WITSA) -World's highest IT organization.He has lot of other representations in various Social, Cultural, International and Business organizations. In recognition to his outstanding service towards the nation, he already has attained awards, rewards and Gold medals from various national & international organizations.
He is a self-made businessman and is working hard to be amongst top Business Leaders of Bangladesh & International Business World. He has been paying continuous contribution in the field of Computer Education, Human Resource Management and Development towards the nation. Self confidence, determination, religious faith, humbleness, decision taking and problem solving capacity, positive approach, cooperative mentality, patience, tolerance, perfection, logical approach, politeness, response and above all respectful to thyself and others have made the way to bring Mr. Khan to his present image. In the year 2013, he is awarded with "Asia's most inspiring Nation Builder Award 2013", for his contribution to nation building through entrepreneurship & job creation. This is for the first time for any Bangladeshi who is crowned with this glorious award. In the same year he was also awarded amongst the "Top 10 Business Leader in Asia" http://top10asia.org/SaburKhan.php. In 2014 he has won "World Quality Congress and Awards".
Mr. Khan thinks his ultimate destination is not achieved yet and he has been ceaselessly making his every effort to place this nation to a very potential level through booming his present organizations and implementing his future dreams.